Join us!
Are you an experienced racer? An enthusiast interested in learning how to race? Or just curious?
---
Sign up for our
mailing list
and join our
Facebook group
to learn about upcoming rides. We also maintain a calendar for races, some group rides and local cycling related events.
Our goal is to build a more inclusive and diverse road cycling community at and around The University of Toronto. We're an OCA affiliated club, and everyone is welcome to join to ride or race with the team. We are also a student association, and current students will also be able to compete in the Eastern Collegiate Cycling Conference (ECCC). We're actively looking for sponsors so please reach out if you are interested!
If you have any questions, you can also contact us at utrr@utoronto.ca.
---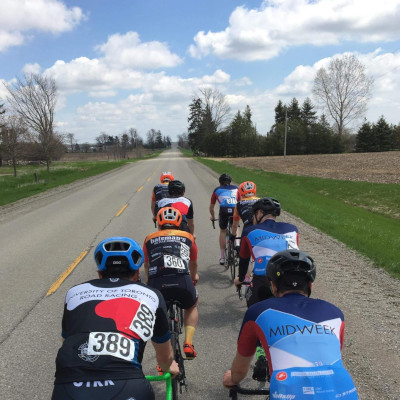 What 2020 could have been.
All the races in 2020 have been cancelled. You can have a look at our out-of-date
races section
to see what was initially planned. This could give you an idea of what to expect for next year!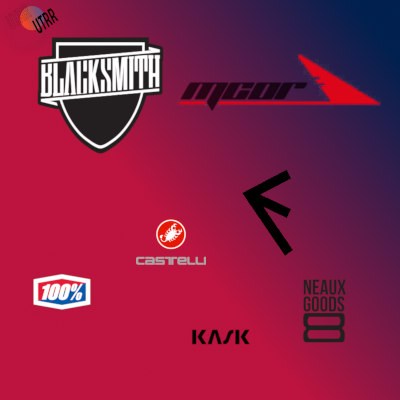 We have a new bike shop sponsor:
Blacksmith Cycle
! Many thanks to BikeDepot and the
Sustainability Office
of the University of Toronto who have supported us the past three years. We will also have MCOR Corp. as sponsor, as well as
Fix coffee + bikes
. For our kit and other goods, we're glad to be supported by Castelli, 100%, Kask and Neaux Goods.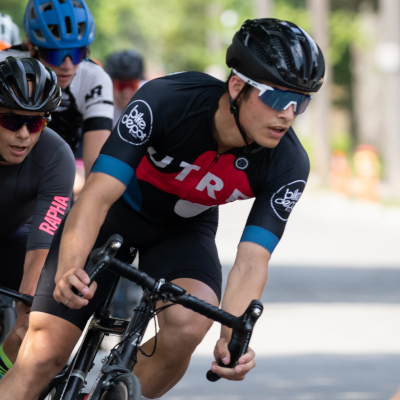 Donations
We rely on funding from our sponsors but also on small donations. Support bike racing at the University of Toronto!
Other News
We are still not able to organize group rides in a way that would make them enjoyable for everyone. Stay tuned for any changes!