Join us!
Are you an experienced racer? An enthusiast interested in learning how to race? Or just curious?
---
Sign up to the newsletter and join us on Facebook to learn about upcoming rides. To become a member, head to the membership page.
Our goal is to build a more inclusive and diverse road cycling community at and around The University of Toronto. We're an OCA affiliated club, and everyone is welcome to join to ride or race with the team. We are also a student association, and current students will also be able to compete in the Eastern Collegiate Cycling Conference (ECCC). We're actively looking for sponsors so please reach out if you are interested!
If you have any questions, you can also contact us at utrr@utoronto.ca.
---
ECCC Road Calendar 2019
You can start planning your 2019 race season! Preliminary schedules for the Eastern Collegiate Cycling Conference races, the Road O-Cup and the Criterium Series have been released. More info in
our races section.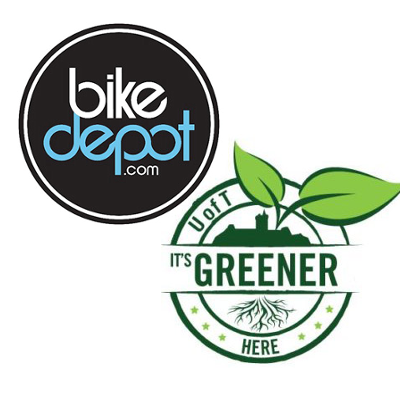 Our sponsors
Donations
We rely on funding from our sponsors but also on small donations. Support bike racing at the University of Toronto!